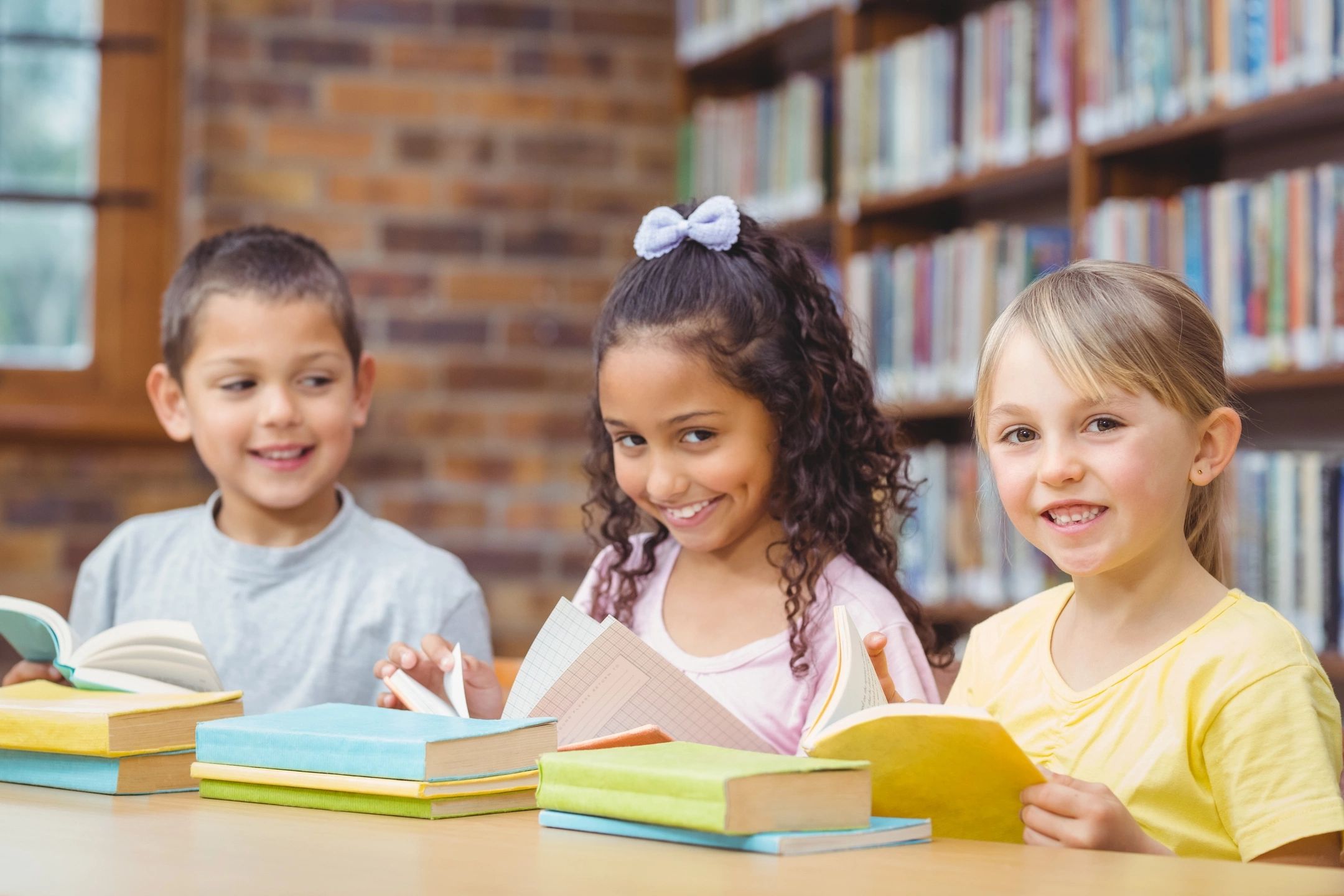 My name is Luke Wu and I love children. Isn't that why most of us get into providing child care? Here at Jacob's Well, we want to meet and exceed the expectations of our families in a way as to be an extension of God's love for everyone. My wife and I felt God plant the seed in our hearts to open a child care center where our mission is not just to serve the children under our care but to be a light to the families in our community. Having two girls, we understand the need for a center where all the needs of children and their parents are met. The staff at Jacob's Well has a servant attitude that comes from an understanding of the grace of God that is extended to all people.
My background is engineering but my heart is that of a child. I spent several years running the children's program at All Nations Christian Fellowship in Columbus. I studied at Columbus State Community College taking courses in Early Childhood Education. I worked in a few daycares and Christian schools for six years while working on plans to start my own center. I have spent time teaching in all age groups from infants to school agers. My main passion is teaching children so I will be heavily involved in all classrooms.
Jacob's Well is a child care center run by Christians but provides services to everyone regardless of belief. We believe that God's grace is for everyone and we want to be a hub where young children can learn about God. You will find that our services extend beyond the limits of our property and that we dedicate our lives to not just your children but to your entire family.
Train up a child in the way he should go, and when he is old he will not depart from it.